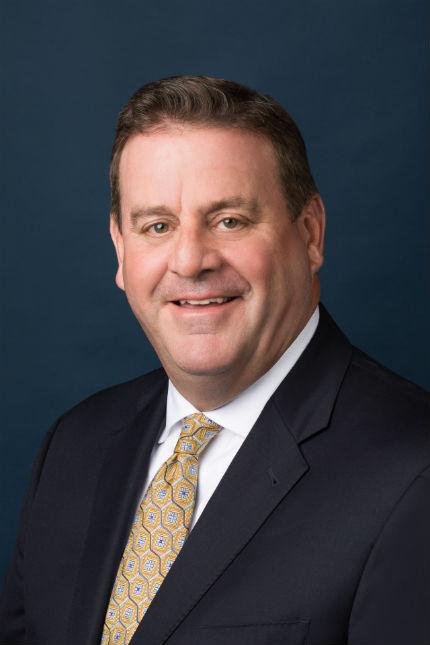 Stephen R. Kinney , a partner in the firm, joined Gaffney, Bennett and Associates in 1985.  A longtime political advisor to Democratic U.S. Senator Christopher J. Dodd, Steve played a pivotal role in Dodd's last four successful re-election bids and in his presidential campaign. Previously, he served as a member of Dodd's staff and acted as a liaison to the Connecticut General Assembly.
On the state level, Steve first earned his political stripes under former Democratic House Speakers Ernest Abate and Irving Stolberg.  During their leadership tenures, Steve was principally responsible for coordinating the movement of legislative business on the House floor.
Over the past 30-plus years, Steve's coalition building skills, his knowledge of the legislative process, and his political "sixth sense" have become invaluable assets to the firm.  His extensive government relations and political experience are highly regarded by lawmakers and other key decision makers in both Hartford and Washington, D.C. His counsel and expertise are regularly sought on a wide variety of subjects, including: health care, human services, general law, telecommunications, state regulatory and municipal issues, and budget and tax matters.