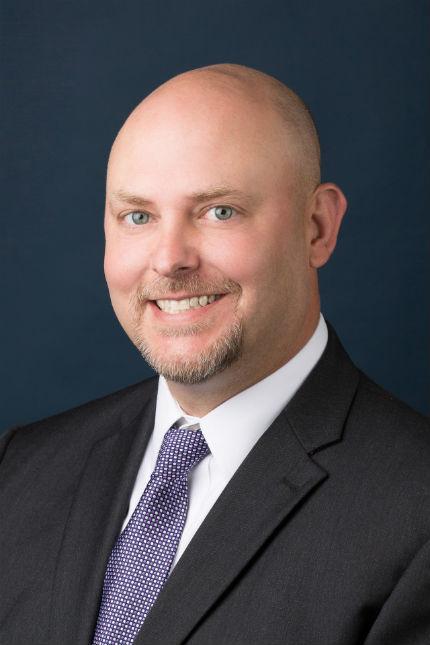 Michael C. Doyle, an accomplished government affairs professional, offering  years of professional achievement, joined Gaffney, Bennett and Associates in 2014.  Mike offers clients a depth of insight, strategic advice and analysis that has continuously helped clients succeed in lobbying important issues before the executive branches of state government and the Connecticut General Assembly.
Mike's background as screening clerk for the House Democrats, legislative aide, political advisor, campaign manager and Senior Policy Aide to the Speaker of the House has been a critical asset to clients who require an understanding of the intricacies of the legislative process as well as the political optics.
Prior to joining Gaffney, Bennett and Associates, Mike worked close to 10 years as a lobbyist for a longtime, prominent lobbying firm in Hartford.  Mike has wide-ranging experience representing the interests of major corporations, trade associations, organizations and municipalities in the areas of health care, energy, telecommunications, insurance, and consumer products.