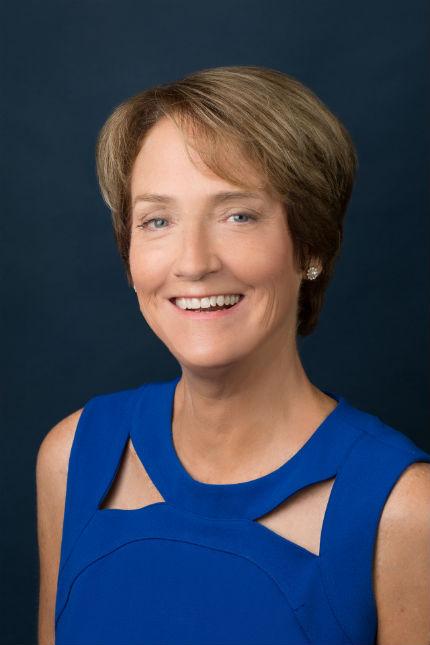 Lisa M. Fecke joined Gaffney, Bennett and Associates in 1994 after 13 years in the newspaper and public relations fields, and local and state politics.  In the 1980s, she served as communications specialist for former New Haven Mayor Biagio DiLieto, and as communications director for the Senate Republican caucus at the state Capitol.
In addition to lobbying for Gaffney, Bennett and Associates on a variety of issues involving health care, energy, budget and taxes, business, arts and culture, and the environment, Lisa is principally responsible for the firm's client communications, one of the vital services Gaffney, Bennett and Associates offers its clients and one of the many features that sets it apart from other government relations firms.
Lisa volunteers for the New Haven chapter of Habitat for Humanity and Columbus House in New Haven.