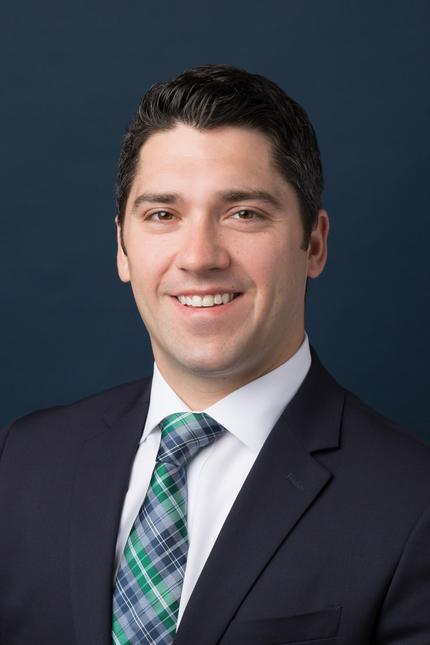 Kevin B. Spinella, a 10-year veteran of Connecticut politics, joined Gaffney, Bennett & Associates' team of eight lobbyists/lawyers on February 3, 2020.
Kevin began his career as a legislative aide and committee clerk for the House Democrats from 2010-14, overseeing all facets of the committee process and supervising five clerks. He also served as a campaign coordinator for the House Democratic caucus during the 2010-18 election cycles, and was responsible for helping develop strategies, prepare for debates and coordinate events with Congressional and US. Senate campaigns.
As senior policy analyst to former CT House Speaker Brendan Sharkey and current Speaker Joe Aresimowicz, for the past six years, Kevin has performed research, helped analyze policies and programs, and drafted and finalized legislation for the leaders and the caucus. He has also negotiated with and served as a liaison between legislators from both political parties the executive branch, lobbyists and advocates on priority issues.
Kevin's experience covering an array of legislative committees and issues on behalf of the House Democratic caucus and leadership has helped him develop a strong understanding of the legislative process and the critical importance of building and managing relationships.