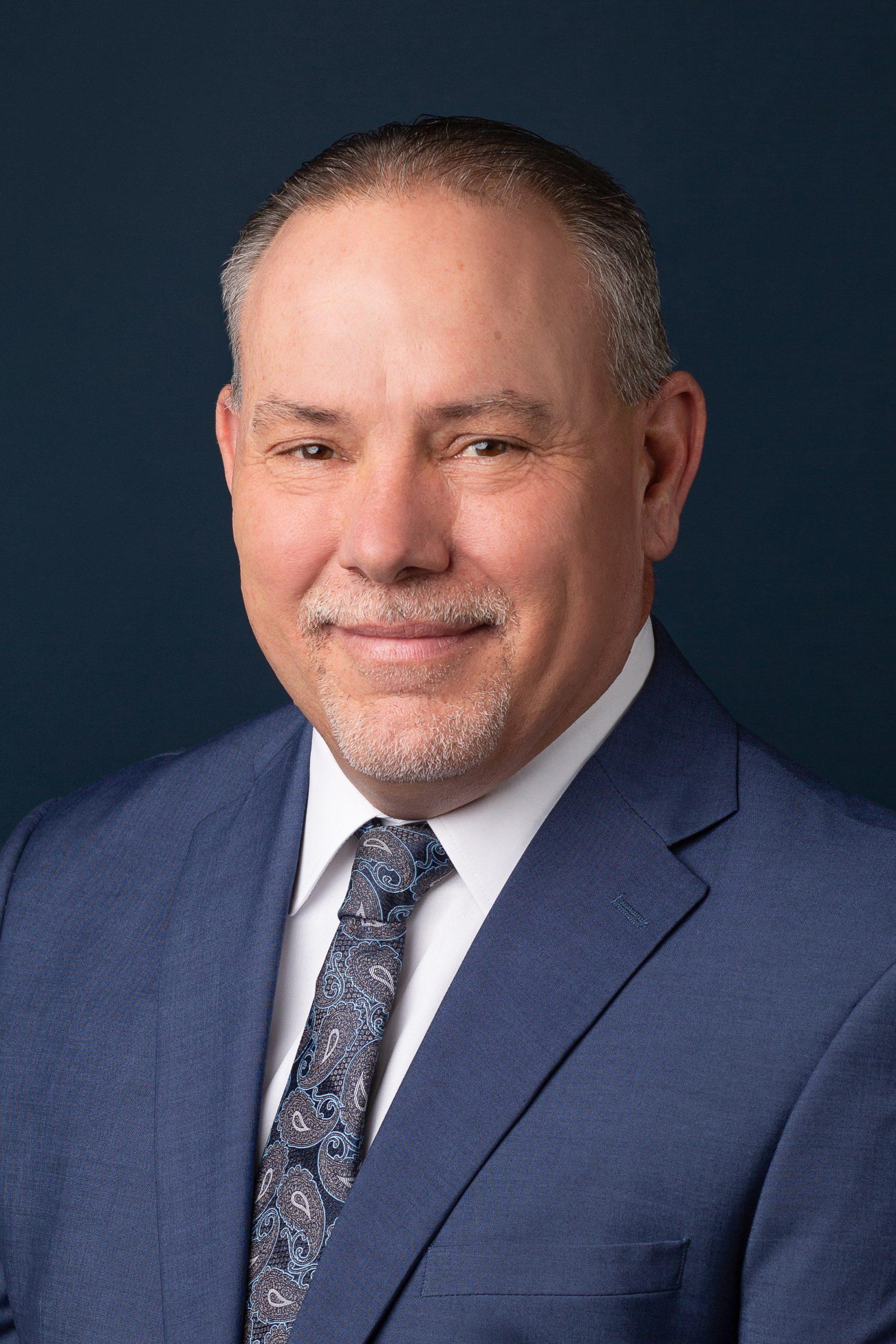 Former two-term House Speaker and eight-term state House member Joe Aresimowicz joined Gaffney, Bennett Associates in January 2021, bringing with him a wealth of knowledge of the process and players at the state Capitol.
Joe was first elected to the Connecticut General Assembly in 2004, representing the 30th House District, which encompasses Berlin and Southington. Joe served as House Majority Leader from 2012 to 2016, and as Speaker from 2016 to 2020.
During his 16 years as a state representative, Joe received many awards and accolades. The Connecticut High School Coaches Association named him an Outstanding Coach of the Year and awarded him with the Joseph J. Fontana Distinguished Service Award. He received the CT Community Providers Association's Community Champion Award for his outstanding leadership in supporting community provider organizations. He was also named a Children's Champion by the Connecticut Early Childhood Alliance for his work to ensure that Connecticut's young children remain a legislative priority. He also received multiple AARP Legislative Achievement Awards for his leadership on retirement savings.
Community and public service are very important to Joe. Prior to being elected to the legislature, Joe served three terms on the Berlin Town Council. He currently serves as the head coach of the Berlin High School Football Team. Honorably discharged from the United States Army Reserve, where he served as a combat medic for almost a decade, veterans' issues remain of central importance to Joe as well.
A lifelong Berlin resident, Joe attended public schools in Berlin through high school. He and his family reside in Berlin, where his two youngest children, Ryan and Katie, attend Berlin public schools and his oldest son Michael coaches' football in Berlin.
In his new role at Gaffney, Bennett, Joe will focus initially on business development, along with federal and municipal issues.