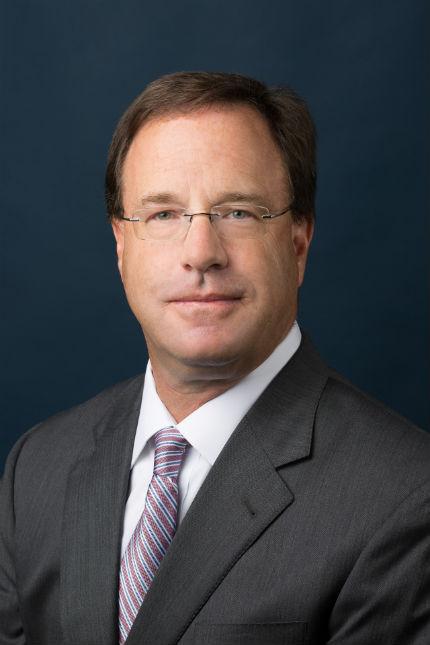 Brendan M. Fox, Esq. joined Gaffney, Bennett & Associates in March, 2003 and is a partner in The Law Offices of Jay F. Malcynsky, P.C., an affiliated entity.  He provides administrative and legal counsel to many of our firm's clients. Prior to joining the firm, Brendan served as the Executive Director of the Capital City Economic Development Authority, a quasi-public state authority established in July, 1998 to spearhead the development of the "Six Pillars" project in the downtown Hartford area and in surrounding neighborhoods of Hartford.  Brendan also served as Deputy Chief of Staff and Legal Counsel to Governor John G. Rowland in his first term.
He currently serves on the Board of Directors of the Connecticut Institute for the Blind/Oak Hill.  He also is a fellow the American Leadership Forum.
Brendan is a 1986 graduate of the College of the Holy Cross, and a 1989 graduate of Western New England Law School, where he was Editor-in-Chief of the Law Review.  Upon graduation, he served as Law Clerk to Bankruptcy Judge Robert Krechevsky, and was an associate at the Hartford law firm of Murtha, Cullina, Richter and Pinney.